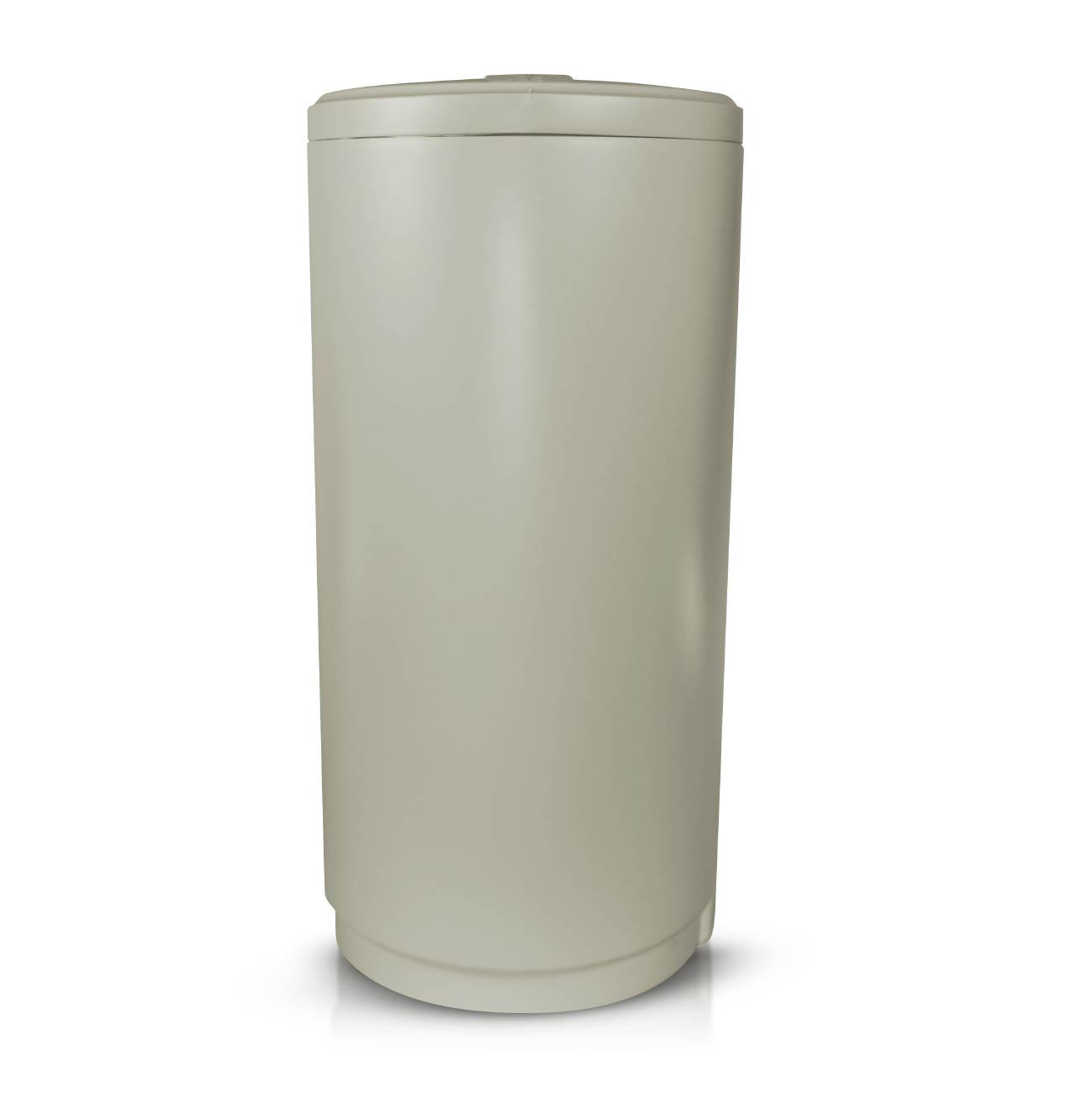 33 Gallon – Round Brine Tank
18×36
Model No.
BT-33G
Tank
Liquid Capacity: 33 Gallons/125 Liters
Salt Capacity: 328 lbs/149 Kg
Description
A tapered brine tank provides a new and exciting dimension in residential brine tank design. Blow molded out of high density polyethylene plastic, to insure years of trouble free service, the tapered design provides added strength in stress prone areas to minimize bulging when filled with salt. Ultraviolet inhibitors are standard in all tanks except black, which is naturally resistant to the sun's rays.
Features/Benefits
Durable plastic materials
Injection molded cover