CALL TODAY!

(651) 452-4488

Residential & Commercial Grade Water Softeners
While you and your neighbor might get your water from the same source, water quality can vary significantly throughout the year.  Major factors that affect water quality are due to your plumbing and chosen water treatment equipment.
We'll come to you, test your water, and provide a customized estimate based on what type of water treatment is best for you. Water hardness and impurities in drinking water are no match for our reliable softeners, conditioners and reverse osmosis (RO) systems! We can also provide maintenance on your current McKay's system as well as many other major brands!
The McKay's Company has been providing water softeners and water conditioners to homes and businesses across the Twin Cities and the United States since 1927!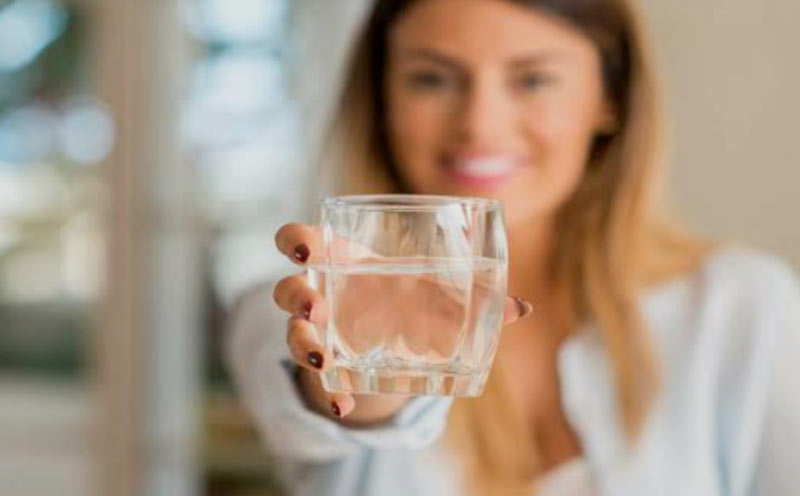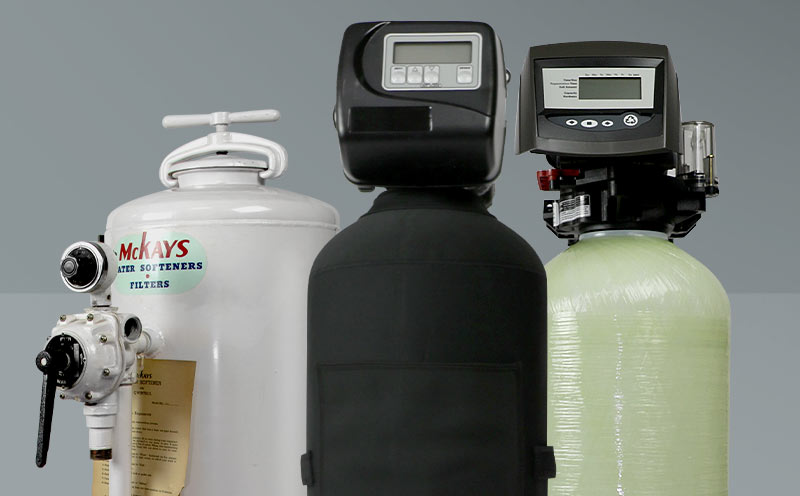 CLIENT TESTIMONIALS

The McKay's Company responded immediately when we needed a new water softener. Ours was more than 25 years old and not working! My husband put a call in to McKay's Tuesday evening and the owner of the company arrived promptly at 8 a.m. on Wednesday, the very next morning. He is extremely professional and showed up for us in every way. Thanks to The McKay's Company for their top-notch service. My dishes thank you, my laundry thanks you, and most of all my hair thanks you!
– Janice W., St. Paul, MN
OFFICE LOCATION

780 19th St,
Newport, MN 55055
CALL TODAY!

(651) 452-4488