Twin Cities Water Treatment Experts
Trusted for the highest quality and service since 1927.
A message from our owner…
I have had the unique opportunity to continue a longtime tradition of providing the highest quality water solutions to our customers. It is our promise that with each order or interaction with the McKay's Company our customers will be treated with respect and integrity, while delivering the highest quality products and workmanship in the industry.
On behalf of our staff and service professionals, we thank you for your business and look forward to serving you and all your water conditioning needs.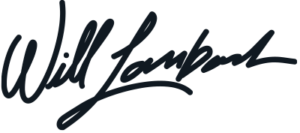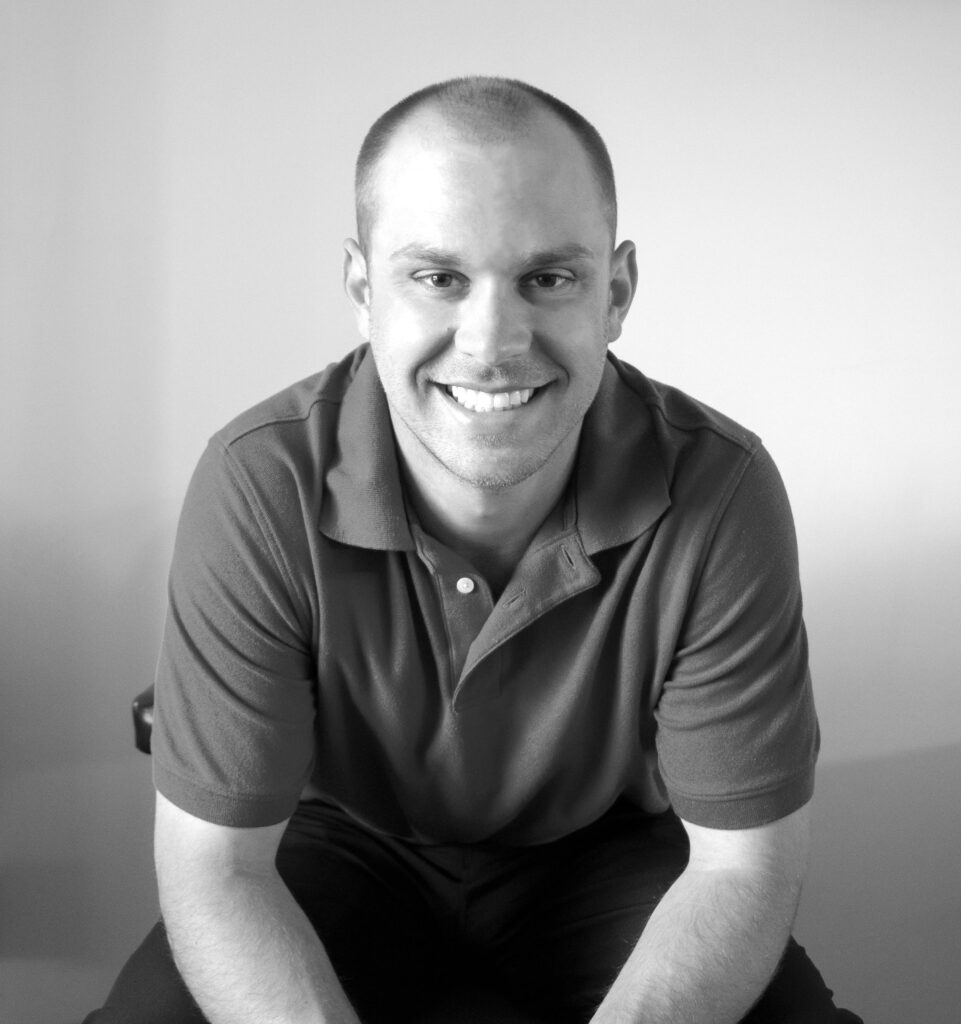 For nearly 100 years our water softeners and other equipment have been serving homes and businesses across the entire western hemisphere – Alaska to Brazil, Chile to Canada and the United States.
Theodore Kaysen Jr. founded The McKay's Company in St. Paul, Minnesota in 1927. A pioneer in the water treatment field, they produced high-quality pumps, softeners, and filtration equipment for domestic and commercial use.
Theodore's son, John Kaysen, moved The McKay's Company to Eagan, Minnesota in 1975. In 2003, Doug Vomhof took over operations of The McKay's Company and carried on the tradition of integrity, and excellent water.
In the fall of 2019, the company was purchased by a young and eager entrepreneur, Will Lambach. After spending a great deal of time learning the business and standards of The McKay's Company, Will looks to continue the legacy of providing the highest quality service and craftsmanship that the McKays' name has become known for.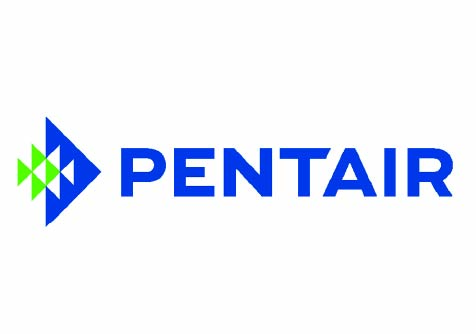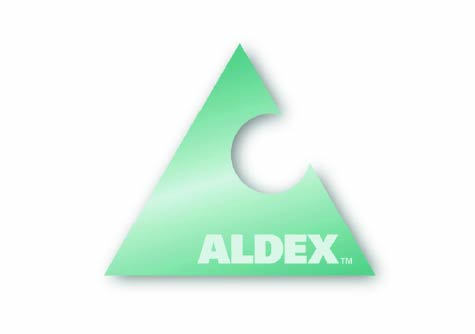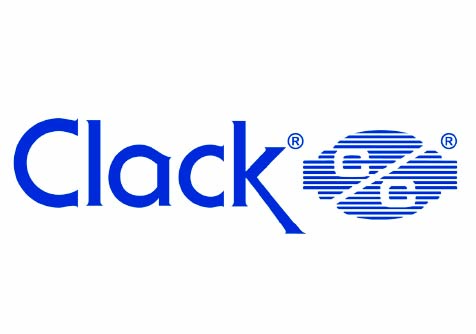 CALL TODAY!

(651) 452-4488

OFFICE & MAILING ADDRESS

780 19th Street
Newport, MN 55055