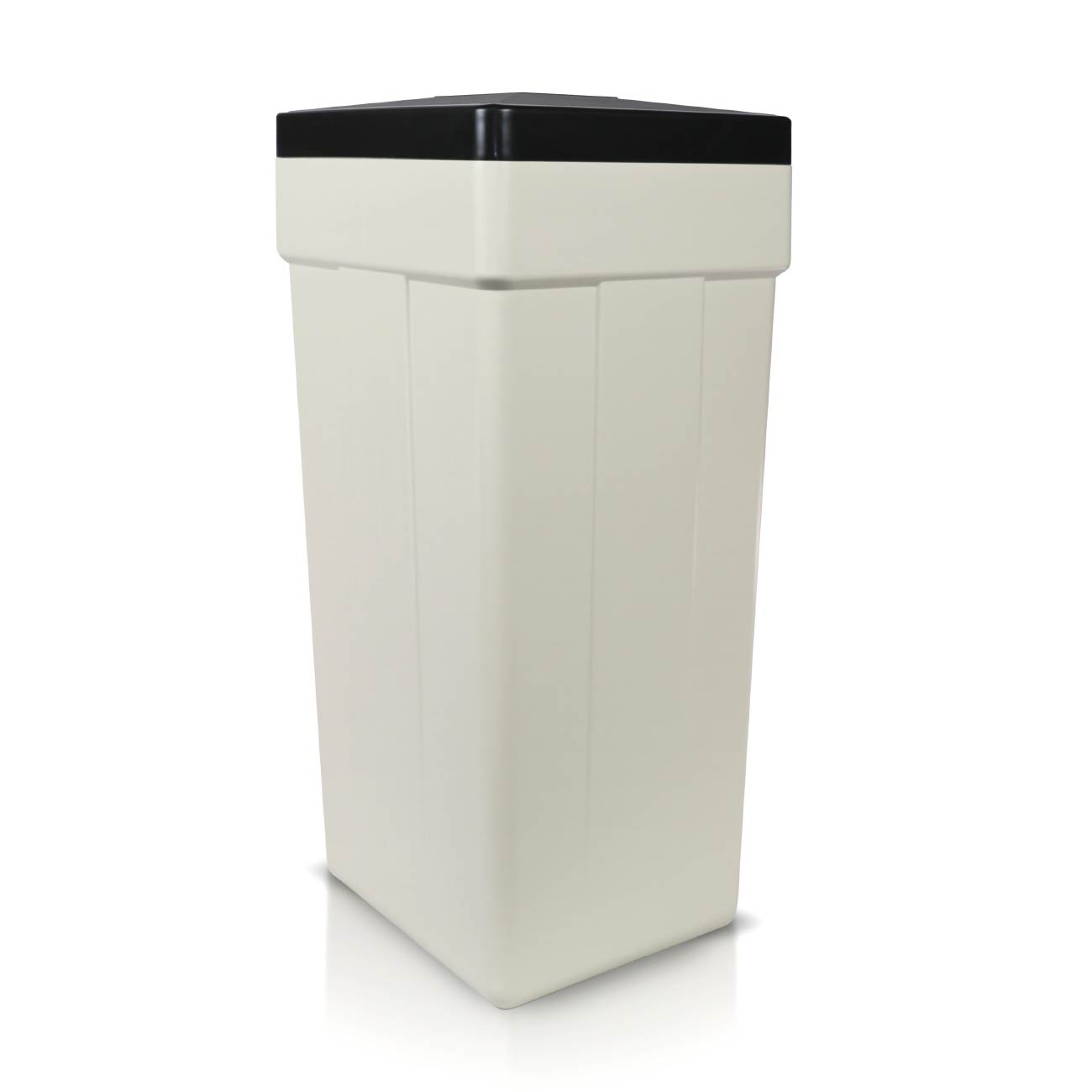 29 Gallon Square Brine Tank
15x17x35
Model No.
BT-29G
Tank
Liquid Capacity: 29 Gallons/110 Liters
Salt Capacity: 288 lbs/131 Kg
Description
State of the art equipment produces consistently high quality products like our 15×17 series brine tanks. The blow molded tapered rectangular brine tank offers a new dimension in the brine tank field. Integral structural design delivers strength in the stress-prone areas to minimize bulging when filled with brine salt. Molded of high-density polyethylene, the 15×17 series is available with an attractive black injection molded cover. Ultraviolet inhibitors (UVI) are standard in all tanks with the exception of black, which is naturally resistant to the sun's rays.
Features/Benefits
Durable plastic materials
Injection molded cover